What Is Endodontic Retreatment?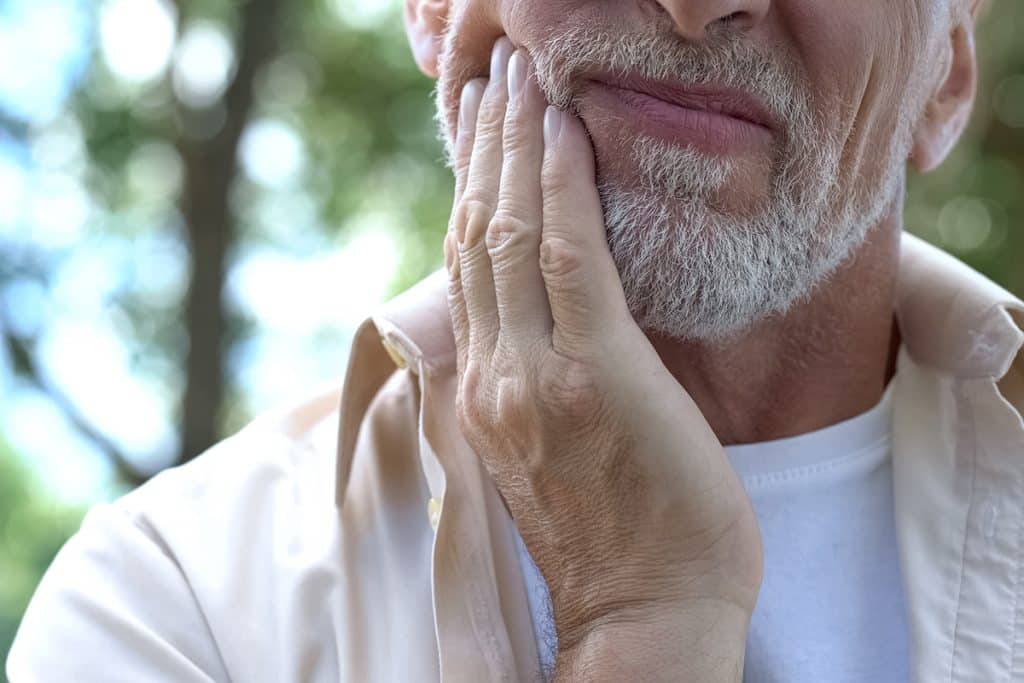 If a tooth that underwent a root canal in the past again becomes painful or develops other problems, an endodontist may need to perform a procedure called retreatment. Retreatment is also known as a repeat root canal.
Reasons for Endodontic Retreatment
One of the primary reasons for endodontic retreatment is when the dentist who performed the original procedure missed infected material deep inside the root canals. Endodontists have the essential training and experience to help perform this procedure with high skill and precision.
Root canal anatomy varies from person to person and can be highly complex. Canals may be curved or narrow, leading to difficulty in cleaning and shaping them. Another reason for endodontic retreatment is that the treated tooth's interior has been exposed to food and saliva, leading to a new infection. This situation can happen if a crown or filling falls out or a delay occurs between the initial root canal and the restoration.
A new infection in the previously treated tooth can happen if new decay exposes the filling material to bacteria. A repeat root canal may also be necessary if the treated tooth suffers a new fracture.
The Retreatment Process
The process of endodontic retreatment is much like a primary root canal. First, the endodontist drills into the tooth and removes the material inside called gutta-percha.
After removing the filler, the endodontist cleans and shapes the root canals, removing the infection. They may place an antibiotic inside the tooth and allow a few days for the infection to subside before refilling it and sending the patient to the dentist for a permanent crown.
Symptoms that Indicate the Need for Retreatment
The symptoms pointing to the need for endodontic retreatment are the same as when the tooth needs an initial root canal. Tooth pain is the primary symptom, including pain when chewing and sensitivity to heat and cold. In advanced cases, the patient may experience swelling (an abscess) or see pus along the gum line. Symptoms may happen shortly after the initial root canal or may take years to develop.
Benefits of Endodontic Retreatment
The primary benefit of endodontic retreatment is that it saves teeth from extraction. The patient can avoid surgical risks associated with a tooth extraction. A second root canal procedure is generally more affordable than a bridge or implant. Restoring the patient's quality of life and enabling them to chew and eat pain-free is vital.
Call Rhode Island Endodontics
If your tooth previously had a root canal but has begun to hurt again, don't hesitate to call us at 401-337-9150. We can relieve your pain, restore your tooth, and lower the chances that your tooth will need future extraction.
Recent Posts
Contact Us
Rhode Island Endodontics
400 Bald Hill Road, Suite 528
Warwick, RI 02886
Monday | 8am - 5pm
Tuesday | 8am - 5pm
Wednesday | 8am - 5pm
Thursday | 8am - 5pm
Friday | 8am - 5pm
Saturday | Closed
Sunday | Closed