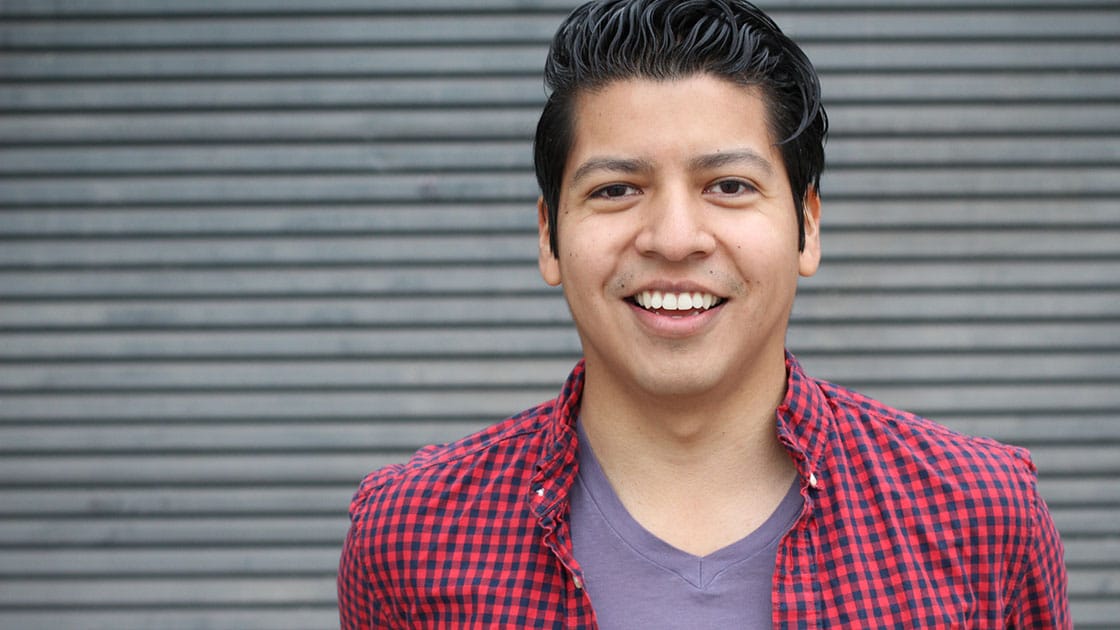 If you have suffered a traumatic oral injury, you may experience tooth damage. Rhode Island Endodontics provides traumatic dental injury treatment in Warwick, RI. Call 401-337-9150 to inquire about our services and make an appointment.
What Are Traumatic Dental Injuries?
Traumatic dental injuries may occur when patients experience sports mishaps, falls, or car accidents, among other causes. Any significant blow to the facial area can result in chipped, broken, dislodged, or missing teeth.
Endodontists can help patients overcome these injuries. They not only perform root canals but can also treat displaced and broken teeth. When patients experience dental trauma, they should call an endodontist as soon as possible to have their damaged teeth evaluated.
Types of Traumatic Dental Injuries
Following are the major types of traumatic dental injuries that endodontists can treat:
Chipped Teeth
When teeth become chipped, this may not seem like a dental emergency. However, chipped teeth are more likely to break in the future, leading to pain and costly dental work.
Endodontists can repair chipped teeth using tooth-colored fillings or reattach the broken piece if the patient can find it.
Broken Teeth
A broken tooth can be a painful experience. When teeth break, sometimes only the outer surfaces are compromised, but often the tooth's interior becomes exposed. Endodontists perform root canals to relieve pain and preserve these teeth from extraction.
Root Fractures
A horizontal root fracture can be a serious dental injury. Endodontists treat them with root canals to preserve the tooth as long as possible.
Dislodged Teeth
Dislodged (luxated) teeth have been pushed at least partly outside their socket. Endodontists can stabilize these teeth by replacing them in their sockets and using a splint. 
Knocked-Out Teeth
Knocked-out (avulsed) teeth can be alarming, but if an endodontist treats them promptly, they often save them by replanting.
If you lose a tooth this way, get to the endodontist as quickly as possible. Preserve the tooth by placing it gently back in the socket, inside your cheek, or submerging it in milk until the endodontist can see you. Please do not put the tooth in water for an extended time.
As with a dislodged tooth, the endodontist should be able to set the tooth in its socket and stabilize it with a splint.
Why Choose Rhode Island Endodontics?
Our Board Certified endodontist, Dr. Usman Fazli, DMD, can repair traumatic dental injuries with excellent results. Our practice treats these problems promptly to maximize the patient's chances of a successful restoration.
Endodontists can treat dental injuries uniquely because we study the tooth's root and interior. We use highly advanced equipment and techniques to guide our treatment. Receiving prompt attention will help patients recover from their dental injuries.
Frequently Asked Questions About Traumatic Dental Injuries

Here are several common questions about traumatic dental injuries:
If I have a dislodged tooth, will I need a root canal?
This situation depends on whether your tooth has healthy pulp or whether the pulp has been damaged or exposed. In cases where the pulp is damaged, you will most likely need a root canal within two weeks of the injury.
If my child has an avulsed tooth, can it be replanted?
Dentists often cannot replant knocked-out primary teeth due to the root's structure. However, saving the tooth may be possible if it has only been partially knocked out or luxated.
If the cusp of my molar breaks off, will I need a root canal?

If the fracture extends down to the pulp inside the tooth, you will probably need a root canal. Otherwise, crowns and fillings can treat this problem.
What happens if I have a split tooth?
If your tooth splits all the way through, an endodontist cannot put it back together, but they may be able to save a portion.
What are the symptoms of a vertical root fracture?

A vertical root fracture is more difficult to detect than a standard horizontal fracture. If you fracture your root on the vertical axis, detecting the problem becomes much more difficult. Frequently, these teeth do not hurt until the infection has already entered the gum and bone around the root. Our endodontist will determine whether they can save your tooth or whether they must extract it.
Call Rhode Island Endodontics
Dental injuries can be painful and upsetting. Endodontists can help you recover from these injuries while preserving the look and function of your natural teeth. Call Rhode Island Endodontics at 401-337-9150 for an appointment or to learn more about our services.