Welcome to Rhode Island Endodontics:
Endodontist in Warwick, RI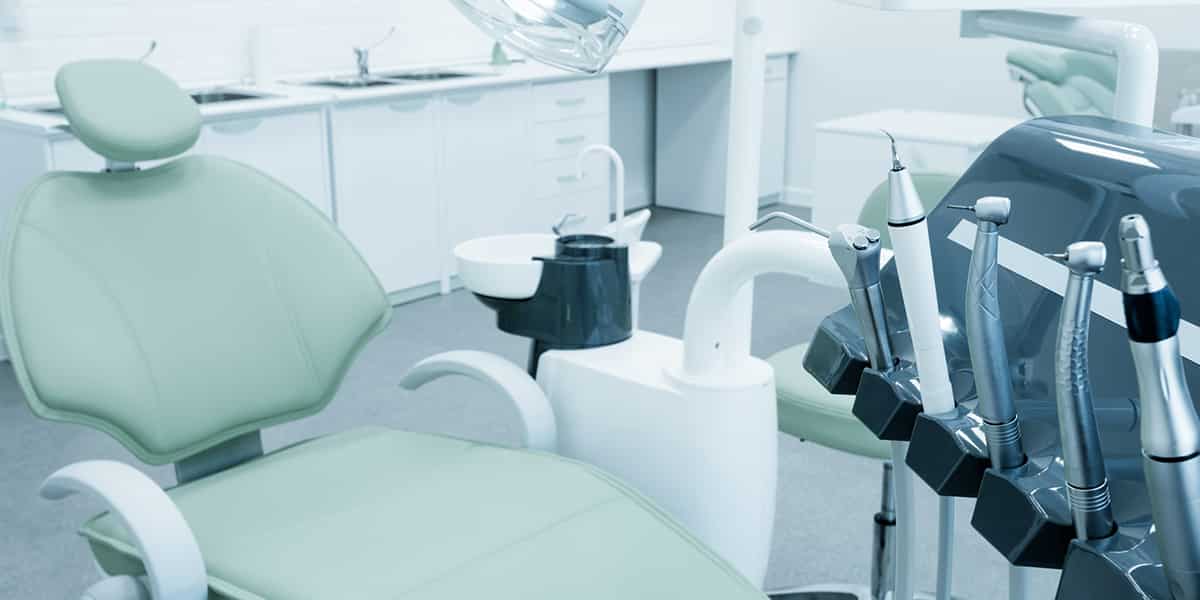 Welcome to our practice! Our Warwick-based endodontist provides state-of-the-art treatment to patients throughout the Providence metropolitan area, including neighboring towns of Cranston and East Greenwich. We are excited to welcome you as a patient and look forward to serving your dental needs. We provide a warm and relaxing environment using modern dental technology.
Call our office at 401-337-9150 or click the button below to inquire about our services or book an appointment.
Our Services
Our staff focuses on patient care. We strive to make our patients feel welcome and to meet each individual's needs.
Meet Our Endodontist

Our board-certified endodontist, Dr. Usman Fazli, is a highly skilled root canal specialist with over ten years of experience. He has treated thousands of patients. He is a Diplomate of the American Board of Endodontics and received his Fellowship in Endodontics from the Royal College of Dentists Canada. Dr. Fazli has lectured at dental societies and universities in Asia, Europe, and North America.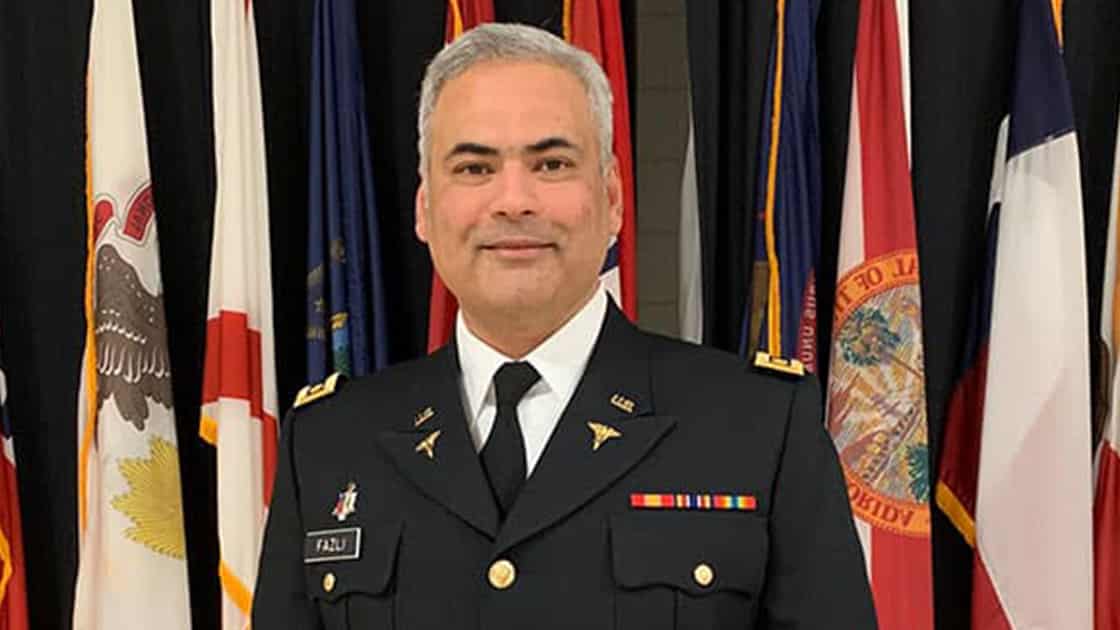 Rhode Island Endodontics provides comprehensive endodontic treatment to patients in Warwick, and throughout the Providence area including from East Greenwich and Cranston, RI. Call our practice at
401-337-9150
for more information or to make an appointment.
More About Our Practice
Our endodontist, Dr. Usman Fazli, DMD, is a Diplomate of the American Board of Endodontics and got his  Fellowship in Endodontics from the Royal College of Dentists Canada. Dr. Fazli has lectured at universities and dental societies in North America, Europe, and Asia. He is a very highly skilled root canal specialist with over ten years of experience and has treated thousands of patients.
Why Choose Rhode Island Endodontics?
Our office provides advanced endodontic care in a modern, relaxing environment. We use advanced computerized technology, Dental Microscopes, CBCT Scan, and digital Radiographs (Dental X rays). Our patient-focused office staff strives to create a comfortable experience while meeting your needs. Our practice is conveniently located in Warwick Medical Building, a convenient location for patients coming from Providence, RI.
More About Our Endodontic Services
Here are many examples of our endodontic services:
Root Canal Therapy
Root canal therapy becomes necessary when the tooth experiences a pulp infection or breakage. The endodontist opens the tooth's crown, cleans the canals, and clears any infection. Sealing the canal, they cover it with a filling or crown.
Non-Surgical Endodontics
Non-surgical endodontics refers to root canal therapy and root canal retreatment. Root canal retreatment happens when the initial root canal is unsuccessful, usually because the dentist failed to clear the infected pulp entirely. A second procedure may be able to save the tooth. 
Surgical Endodontics
Surgical endodontics includes apical surgery or apicoectomy. This procedure becomes necessary when the infection has traveled down to the tip of the root. The endodontist clears the infection from the root tip and reseals it. 
Facial Esthetics
Sometimes single teeth become discolored. Discoloration could come from previous dental trauma that discolored the tooth, previous root canal that turned the tooth dark in color, dental caries, or patient habits. Our practice offers internal tooth bleaching to whiten these teeth from the inside. Internal bleaching is only possible when the patient has had a successful root canal. This procedure is conservative and sometimes a cost effective alternative to doing a crown. 
Advanced Dental Technology
Our practice uses up-to-date technology, including cone beam CT scanners. A cone beam CT scanner helps the endodontist provide advanced visualization of the teeth and surrounding bone structures. The scan makes it easier to visualize root fractures, previously untreated obscure branches of the dental nerve that cause persistent pain despite having a root canal done on a tooth in the past. Sometimes more asymptomatic or pain free dental infections in the jaw are also visualized on the Scan that allow patients to get them treated in a timely manner. 
Our dental operating microscope allows enhanced visualization inside the tooth 10 times the magnification. This allows us to pick up on the minute details and address them during treatment. Small cracks or hidden canals that are not visible to the naked eye are visualized under the scope. 
Digital X rays significantly lower the radiation that patients are exposed to.
Traumatic Dental Injuries
An endodontist has several treatment options when a tooth is broken, displaced, or knocked out. Our practice focuses on saving natural teeth whenever possible, and we can perform procedures like root canals and splinting to preserve your tooth. Learn more about treatment for dental trauma.
Cracked Teeth
Endodontists also specialize in saving cracked teeth. Cracked teeth can cause pain, sensitivity, and future inflammation and infection. If a cracked tooth is left alone for an extended period, it could cause the tooth to have a split fracture and need complete removal. Endodontists diagnose and treat cracked teeth with root canals and refer you to a general dentist to place a crown.
Emergency Treatment
If you have a dental emergency, time is of the essence. The sooner you receive treatment, the more likely we can save your tooth. Our practice offers emergency appointments depending on availability. One of the emergency procedures we perform is the pulpotomy in an effort to alleviate pain. We also provide treatment for dental abscesses.
Call Rhode Island Endodontics
If you need endodontic treatment, call us at our Warwick, RI office at
401-337-9150
to inquire about our services or make an appointment today.
Frequently Asked Questions
Why Choose an Endodontist to Perform a Root Canal?
Just like oral surgeons are experts at taking out wisdom teeth, and orthodontists are specialists in placing braces, endodontists are experts at performing root canal procedures. They go for additional training for 2-3 years beyond their basic dental education and master the art of performing root canal procedures. This training is very rigorous and mandates gaining knowledge from scientific literature and developing skills to treat difficult teeth with advanced technology. Root canal specialists achieve a very high success rate in saving teeth with their skills and performing root canals with proficiency. 
Are Root Canals Painful?
Most of the time, the root canal procedure is absolutely pain free provided the anesthesia is administered correctly and adequate time is allowed to numb the tooth. Patients sometimes present with hot teeth (severely inflamed and painful teeth). In these situations, it helps to take analgesic medication prior to your appointment which reduces the pain threshold and allows anesthesia to be more effective. There are additional methods to administer the anesthesia that make the procedure comfortable for the patients. 
Contact Us
Use the information below to contact our office.
Rhode Island Endodontics
400 Bald Hill Road, Suite 528
Warwick, RI 02886