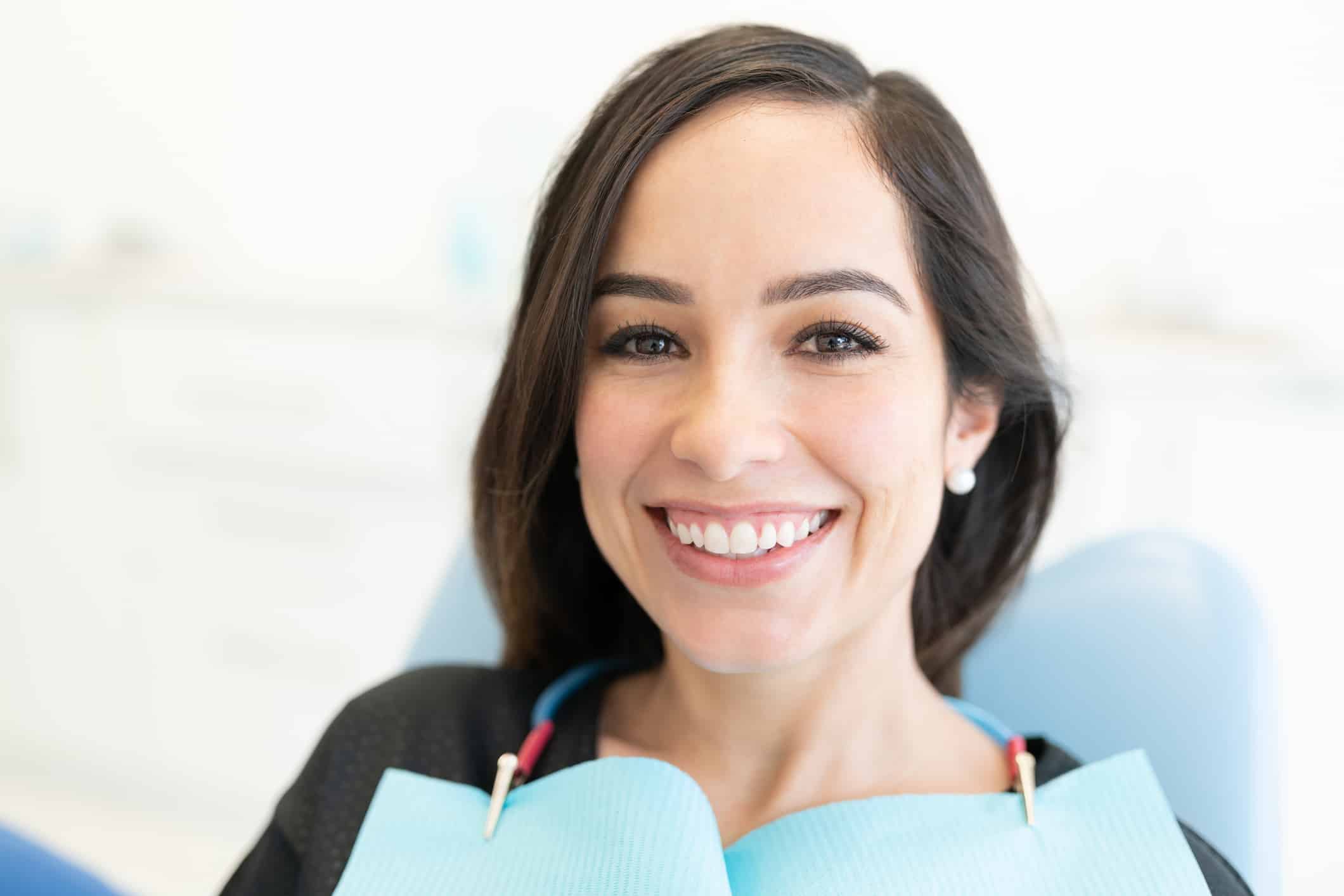 Rhode Island Endodontics provides facial esthetics treatment in Warwick, RI. Call 401-337-9150 to learn more and schedule your appointment.
Occasionally, teeth that have received successful root canal treatment may develop severe discoloration. This discoloration interferes with the aesthetics of a patient's smile.
Discoloration begins in the tooth's interior and is not removable with traditional professional tooth whitening. In this case, internal tooth bleaching may be appropriate to return these teeth to an attractive appearance. 
Call Rhode Island Endodontics at
401-337-9150
to inquire about internal tooth bleaching and how it can brighten your smile.
What is Facial Esthetics?
Facial esthetics is the art of optimizing a patient's appearance. An attractive smile remains a top priority for many dental patients. Patients may be embarrassed to show their smiles when teeth become discolored. They may give up hope when traditional teeth whitening measures fail to improve all of their teeth.
Fortunately, experienced endodontists can help improve the esthetics of a patient's smile using internal tooth bleaching techniques.
There are two primary methods of internal tooth bleaching: "chair-side bleach" and "walking bleach." Endodontists perform chair-side bleaching in the office, with one visit or multiple visits depending on the extent of the discoloration. The endodontist makes a small window in the back of the tooth and places bleach crystals inside, leaving them to work for a set period. After the treatment, the endodontist closes the tooth.
Walking bleach takes multiple appointments. The endodontist opens the tooth and places the bleach crystals, leaving them in for several days, during which the patient goes about their daily life. The patient then returns to the endodontist and has the crystals removed.
Benefits of Facial Esthetics
Following are the benefits of improving facial esthetics through internal tooth bleaching:
Restores Confidence
Whitening these teeth from the inside can help to restore a patient's confidence in their smile. A professional-looking smile draws positive attention.
Restores a Youthful Look
Teeth naturally darken with age. Patients who want a more youthful appearance may become interested in teeth whitening treatments. Root canal-treated teeth with severe discoloration may make these patients self-conscious.
Improves Oral Health
Internal tooth bleaching also ensures that the inside of teeth is as clean as the outside, possibly preventing future repeat root canals.
Why Choose Rhode Island Endodontics?
Our Board Certified endodontist, Dr. Usman Fazli, DMD, maintains innovative methods of improving patients' smiles.
Our modern practice combines skilled practitioners with state-of-the-art technology. We provide the best care in a friendly, warm environment.
Frequently Asked Questions About Facial Esthetics

When is internal tooth bleaching appropriate?

The process is best for patients with successful root canals topped with a filling rather than a crown. If your dentist placed a crown, what remains of your natural tooth is completely covered.
How are professional tooth whitening and internal bleaching different?
Professional tooth whitening works on the top layers of enamel. It is a superficial treatment that is successful on surface stains. Internal bleaching can reverse discoloration that begins inside the tooth.
Can I get internal tooth bleaching even if my tooth has not yet had a root canal?

Yes, this is possible if you are willing to receive a new root canal on the discolored tooth.
Call Rhode Island Endodontics

If your tooth received a successful root canal but has developed an unattractive color, call Rhode Island Endodontics at 401-337-9150 to discuss your options for internal tooth bleaching.