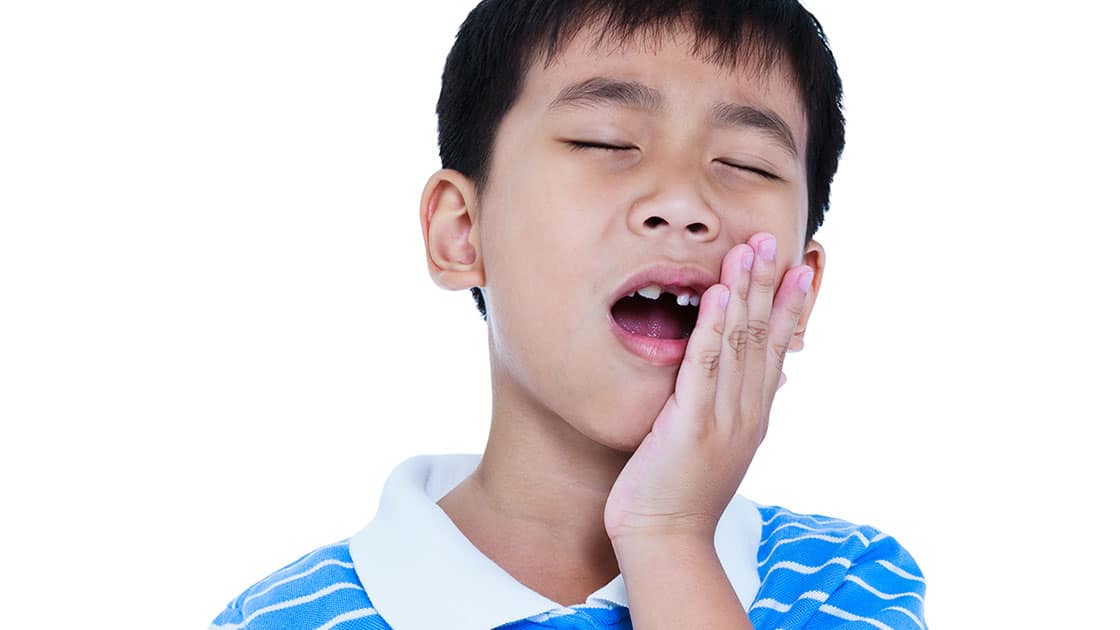 Rhode Island Endodontics provides emergency endodontic treatment in Warwick, RI. Call 401-337-9150 to discuss our services and make an appointment.
What is Emergency Treatment?
Occasionally, dental pain cannot wait until a regular appointment. We offer emergency appointments on a case-by-case basis to relieve your pain and preserve the future function of your teeth.
Procedures Offered
We offer these three emergency procedures in our office, among others:
Pulpotomy
Pulpotomies remove infected material while preserving the pulp in the root and the tooth itself.
Pulpotomies are sometimes called "baby root canals." The pulp in primary teeth could become infected and require removal due to deep cavities caused by poor hygiene.
Pulpotomy can also treat primary teeth that have undergone significant damage due to physical trauma. The endodontist removes the pulp in the tooth's crown while leaving the pulp in the root canal alone. The tooth will need a crown after the pulpectomy takes place.
Pulpotomy can be performed successfully on permanent teeth as well as primary teeth, but root canals are more common in adult teeth than in pulpotomies.
Pulpectomy
A pulpectomy is similar to a pulpotomy, but the two procedures should not be confused. A pulpectomy removes all the pulp from the tooth, not just in the crown. The endodontist may perform a pulpectomy if the pulp inside the root area is infected or not viable.
Dental Abscess
Endodontists treat another painful emergency condition called a dental abscess. Abscesses can cause aches in the mouth or jaw, swollen gums, or pain while chewing.
An abscess will result when the pulp in a tooth becomes inflamed for an extended time. The area in and around the root also becomes infected. Endodontists treat abscesses by performing root canals or apical surgery, depending on the site of the infection.
Why Choose Rhode Island Endodontics?
We use the most up-to-date dental technology to diagnose and treat your emergency dental issues. Our Board Certified endodontist, Dr. Usman Fazli, DMD, and our staff cooperate to relieve your pain. We have created a friendly, comfortable environment in our practice where our patients feel valued.
Frequently Asked Questions About Emergency Treatment

What happens if a pulpectomy does not work?
If a pulpectomy does not successfully save the tooth, it will need extraction. Your endodontist will check your tooth at a follow-up appointment.
What should I do for my comfort before the appointment?
You can apply an ice pack to the outside of your cheek near the problem area. You can also take over-the-counter pain medication as directed.
Is a pulpotomy painful for children?

Under local anesthesia, a pulpotomy is not painful. The tooth may be a little sore afterward, but the procedure will give your child significant pain relief.
Call Rhode Island Endodontics
When you have severe dental pain, knowing where to turn cannot be easy. Fortunately, an endodontist can treat emergency dental issues and help you return to normal activities. Call Rhode Island Endodontics at 401-337-9150 for an appointment or to learn more about our services.