Rhode Island Endodontics Announces Opening of Practice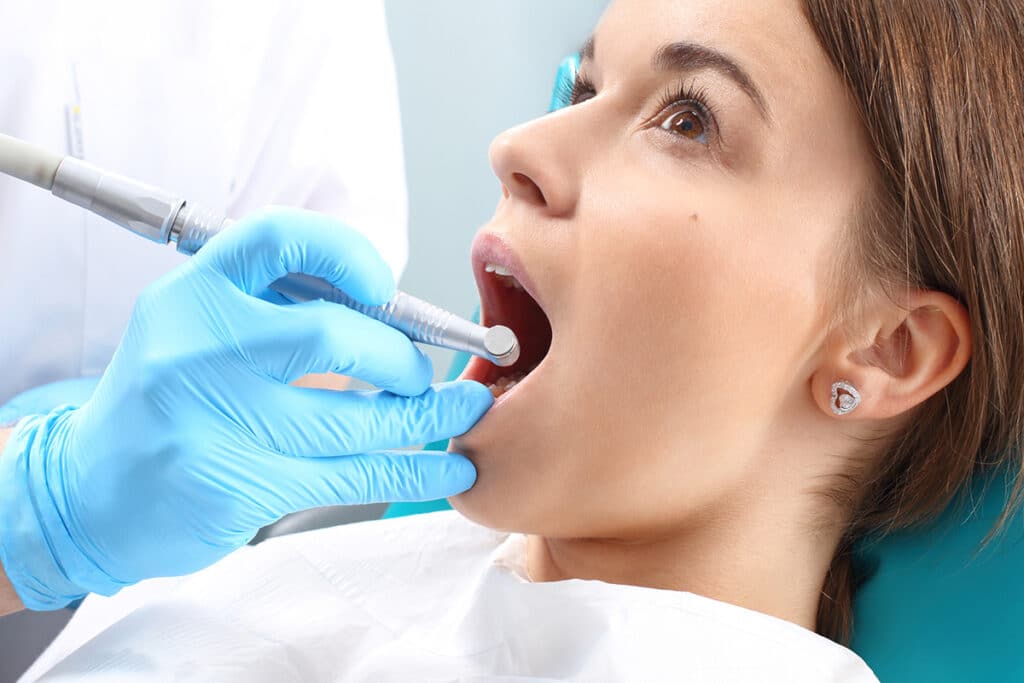 Dental patients in Warwick, and surrounding areas of Rhode Island, have a new option for outstanding endodontic care. Dr. Usman Fazli, DMD, former Dental Officer in the United States Army Reserves, recently opened his own root canal specialty practice called Rhode Island Endodontics. Centrally located in Warwick Medical Building at 400 Bald Hill Road, Suite 528 in Warwick, Rhode Island, this practice offers highly advanced care utilizing the most modern state of the art equipment in a warm, friendly setting.
Endodontic treatment has two primary goals: to relieve dental pain and to save natural teeth. Dr. Fazli employs new, high-tech state of the art equipment for visualization (Dental Operating Microscope) and Enhanced imaging (CBCT and Digital Radiographs) to ensure highest possible quality of care. This technology combined with over ten years of clinical experience performing root canals as a specialist by Dr.Fazli, dramatically increases the chances of successful outcomes for root canal procedures.
Treatments Offered
Rhode Island Endodontics offers comprehensive dental treatment options, including:
Root Canals
A root canal procedure attempts to remove inflamed and degenerating pulp tissue from the crown and root areas of the tooth. The endodontist cleans the pulp space and fills it with root filling material. This alleviates pain and allows the patient to save his tooth.
Endodontic Retreatment
If a root canal is not successful the first time, it may need retreatment. Rhode Island Endodontics works with other local practices to correct procedures and send patients home feeling comfortable. With the latest imaging technology and CBCT scan it is easier to visualize three dimensionally the possible source of infection and to re-treat the problem more efficiently.
Apical Surgery
If the infection progresses to the tip of the root or the apex, the dentist may need to perform apical surgery or root-end resection. This surgery involves making a small incision to expose the tooth's root, cutting the root tip, and resealing the canals.
Cracked Teeth Treatment
Cracked teeth can cause serious complications. Cracks can be hairline and not visible to the naked eye most of the time. Felt as odd zinging sensations when biting a certain way. Microscope and CBCT imaging helps visualize changes resulting from cracks. Chewing on a cracked tooth may result in root fracture needing tooth extraction. Early treatment is key to saving crack teeth.
Pulpotomy
Pulpotomy is also known as a "baby root canal" because endodontists frequently perform it on children with inflamed pulp inside the crown of their primary teeth. Adult teeth can also receive this treatment.
Dental Trauma Treatment
Teeth that have suffered traumatic injuries often need root canal treatment. A root canal can save the existing tooth and allow crown placement instead of extraction. Endodontists can also reseat partially or fully knocked-out teeth.
About Our Practice
We have created a warm and relaxing environment for our endodontic patients. We will handle your appointment efficiently and address your problems and concerns. Our first priority is for you to understand the condition of your tooth and source of discomfort and then offer you treatment options, so you can make an informed decision before we proceed.
Many patients are wary of endodontic treatment, but the procedures are much more comfortable today than in the past. Modern advances in clinical techniques and use of new technology has significantly increased our clinical efficiency in performing these procedures. If you have any concerns, talk to our caring staff.
About Dr. Fazli
Dr. Usman Fazli, DMD, is a Board-Certified Diplomate of the American Board of Endodontics and has "Fellowship in Endodontics" from the Royal College of Dentists Canada. He proudly served our nation in the United States Army Reserve for 12 years. He has lectured on various topics in Endodontics at Universities and Dental Conferences in North America, Europe and Asia.
Call Rhode Island Endodontics
If you are experiencing dental pain or your general dentist has informed you that you need endodontic treatment, call our office at 401-337-9150. We will work with you to create a treatment plan that returns your smile to a healthy, pain-free state.
Recent Posts
Contact Us
Rhode Island Endodontics
400 Bald Hill Road, Suite 528
Warwick, RI 02886
Monday | 8am - 5pm
Tuesday | 8am - 5pm
Wednesday | 8am - 5pm
Thursday | 8am - 5pm
Friday | 8am - 5pm
Saturday | Closed
Sunday | Closed